Tijnis' 10 year anniversary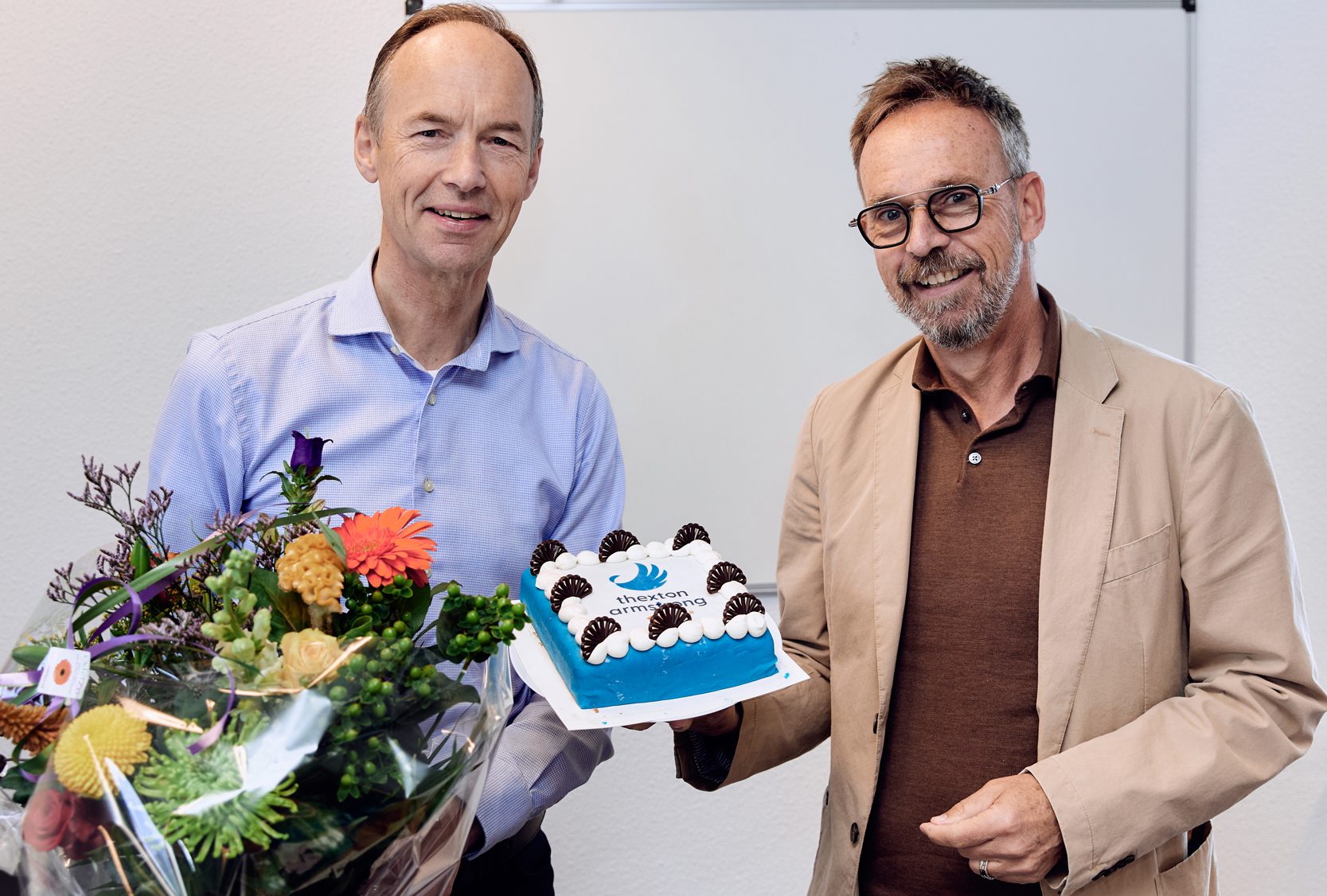 Anniversary – Tijnis Verhoeff's 10 years at thexton armstrong.
We recently celebrated an exciting anniversary at thexton armstrong: Tijnis Verhoeff, Master Franchise Partner for Benelux, has been expertly mentoring SMEs with us for 10 years!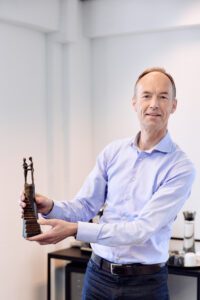 After departing from a long and successful career at LogicaCMG in 2011, which included senior roles as Business Unit Director and Sales Director, Tijnis worked as an independent interim manager before joining thexton armstrong as one of our first Franchise Partners in 2012.
Tijnis was quickly successful, building a solid client base in his first 12 months as a Franchise Partner. Motivated and skilled, he took the opportunity to double the size of his territory in his first year with us.
Tijnis was one of our first Franchise Partners to become a Senior Franchise Partner, bringing on board thexton armstrong's first female business mentor. Further demonstrating his dedication to thexton armstrong, Tijnis was also a founding member of our Franchise Council.
After evolving his own franchise, Tijnis began the journey to becoming a Master Franchise Partner, teaming up with Benny Schulte to manage and grow thexton armstrong's Benelux Master Franchise. As well as being a highly valued thexton armstrong business mentor, Tijnis now also sits on our Netherlands board of directors, alongside Benny.
Tijnis, a heartfelt thank you from the team at thexton armstrong — and here's to the next 10 years!