Celebrating our 10 year anniversary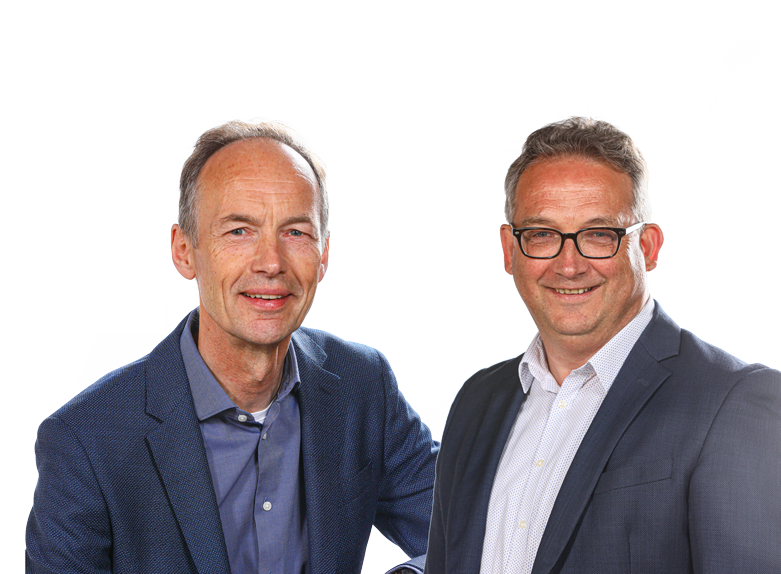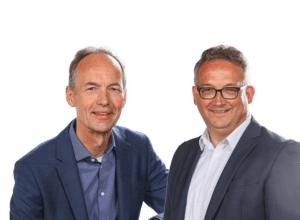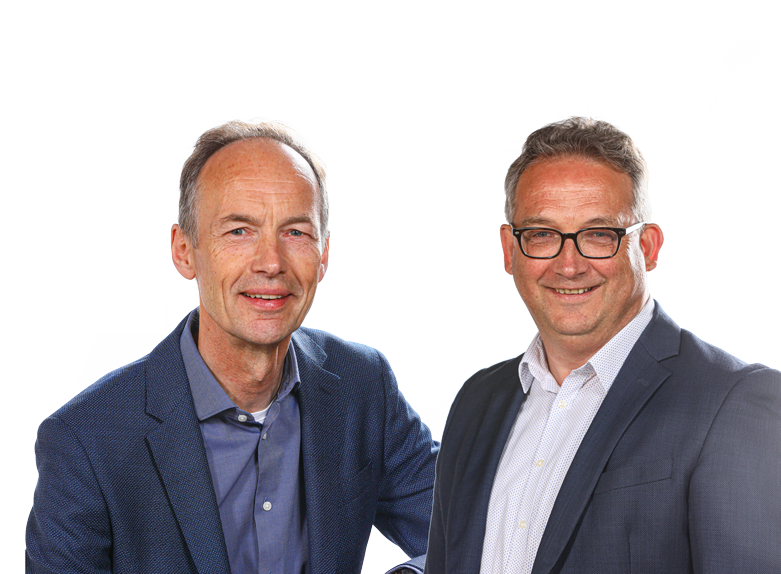 Thexton Armstrong celebrates its ten-year anniversary in The Netherlands. A great milestone to be proud of. In our view, it also underlines the success of our hands-on and result-focused approach, with which we assist business owners in their role as entrepreneurs.
As an SME business owner, there is a lot to do. The challenges you face make doing business at times quite challenging. "Being an SME business owner is pretty much the toughest thing there is," says Tijnis Verhoeff, co-owner of thexton armstrong in The Netherlands since a few months. As an SME business owner, you have to be able to do almost everything. You have to be your trade professional, but you also have to manage & lead ten or twenty staff. And you are expected to know about all the other important matters such as marketing, sales, finance, price and cost management.
Business owner
Where large companies have specialised departments or hire external consultants, the SME business owner is often on his/her own. And although not every business founder is a born entrepreneur, you can learn it – as long as you are open to it. With the help of the right support and anchoring of business processes, each business owner can, with the right support, achieve his or her goals, take on challenges, run his or her company more efficiently and grow as a person and a professional.
Almost every SME business owner can use a helping hand in one of the areas where knowledge or skills are lacking. From builders to logistics companies and from wholesale companies to ICT specialists. Tijnis: "99 out of 100 people cannot do everything. One SME founder excels in marketing, but is less good at, for example, pricing and margin management. The other may need help in a different area.
Where the expertise is lacking, thexton armstrong helps out. We have developed an industry-independent approach that enables you, regardless of your current situation, to take your business to the next level. Over the past ten years, we have helped many business owners and companies in the Netherlands and Belgium to improve, grow and transfer their businesses.
Hands-on & results driven
"We do this with a hands-on and results-oriented approach, which has proven itself over the past ten years," says Benny Schulte, who, like Tijnis Verhoeff, worked his way up from franchisee to co-owner. "Thanks to the diverse expertise in our team of 25 franchisees, we help each SME entrepreneur achieve his or her goals."
Do you also feel the need to speak with a business mentor who can help you take your business to that next level? And do you want to be a professional entrepreneur as well as a skilled professional? Then thexton armstrong can help you.