Exploring the entrepreneur's journey: Actionable insights to set SMEs up for succes – Pioneer phase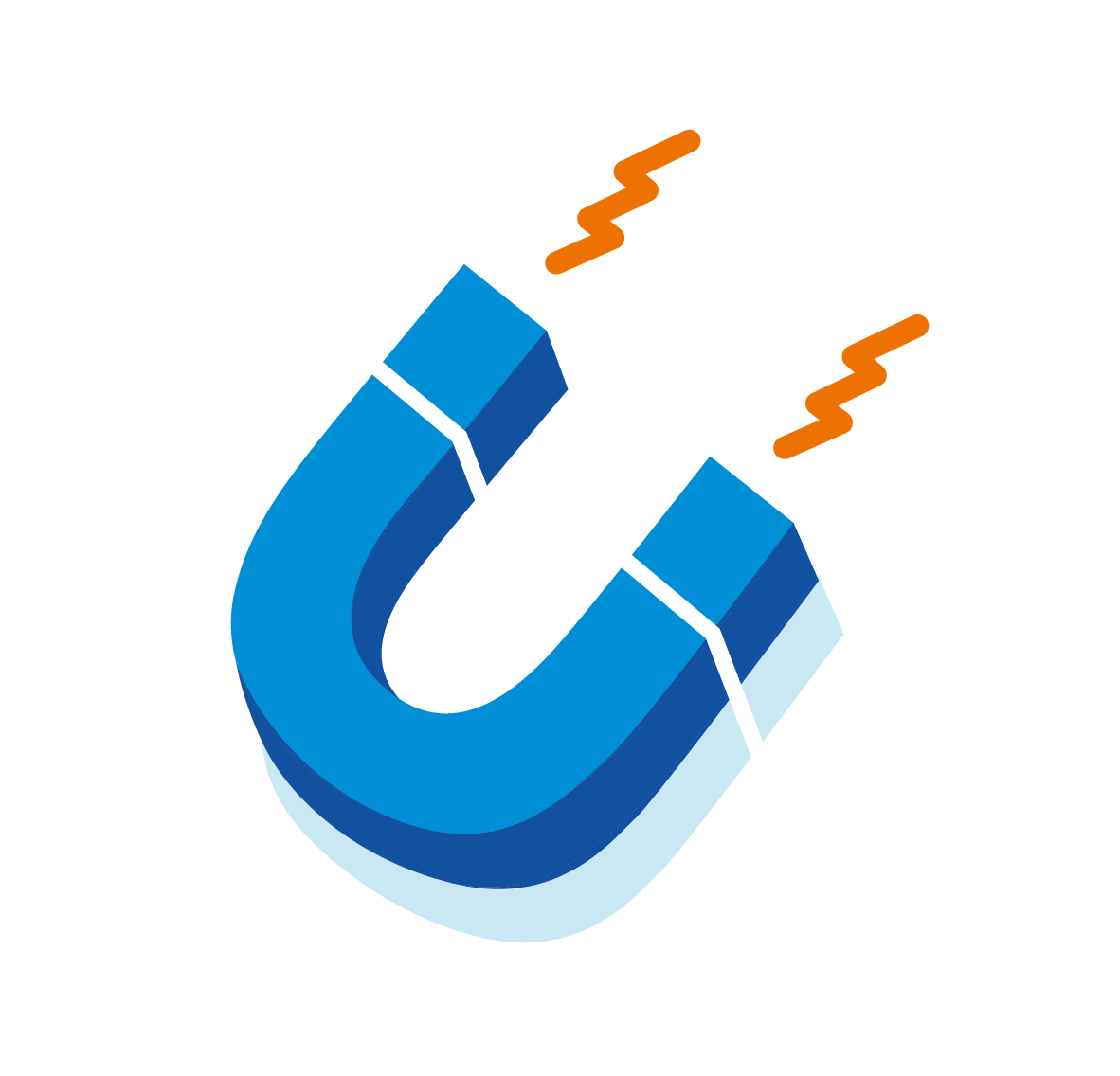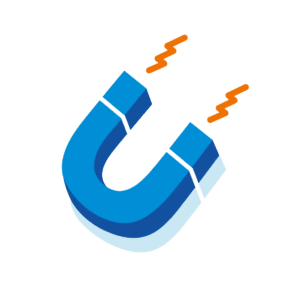 Over the coming weeks, we'll be describing the 4 most important phases of the entrepreneur's journey. These phases chart entrepreneurs' trajectories as they reach goals, face (un)expected challenges and hit some inevitable brick walls.
For any entrepreneur, having a source of trusted, expert guidance to turn to is an invaluable resource. In tough times and smooth sailing, an experienced mentor can support you to keep your business — and yourself — robust and ready for anything. That's our thexton armstrong mentors' speciality, as they've been there themselves.
The Pioneer phase
Today, we're starting this series with a closer look at the Pioneer phase of the entrepreneur's journey. Let's dive in…
How do you know you're at the entrepreneurial Pioneer phase?
Here are the key characteristics:
You're utterly committed to your business idea. You're dedicating your time, effort, capital, intellectual self and emotional self to getting it up and running.
Your primary objective is defining a crystal-clear strategy for your product, market validation and positioning.
You're experiencing high levels of creativity and energy. But, at the same time, your business idea is still highly vulnerable. Chaos and stress are no strangers to you!
Key investments can lead to your cash flow dipping into the red. This is one reason it's key to persevere through the pioneer phase, as a premature exit now can lead to significant financial setbacks.
Overworked? Feeling that pressure in your personal life? As we can see from the "how" questions above, that's a fairly normal challenge during this phase.
You're dealing with real uncertainty and precarity in your new business. You might even be doubting whether you'll see it through. But for the business to survive and thrive, you need to persevere and fully commit.
"What" questions are less important now, and "how" questions take centre stage. You'll want to be considering questions like:
How do I sell as many products as possible?
How do I get attention for my products?
Who can help me do this?
How do I get more time? Cancelling sports tonight? Moving dinner with my partner?
How much of a discount do my potential buyers want?
How do I access capital?
At thexton armstrong, our mentors truly understand the SME entrepreneur's journey. They've been there themselves — so they know which challenges are to be expected but, more importantly, which ones aren't necessarily 'normal'! So, our mentors are here to offer expert, tailored advice that sees mentors and mentees as equal partners.
Interested in joining the thexton armstrong SME business mentoring franchise? Request more information here: Information Pack
Next time, we'll explore the next phase of the entrepreneur's journey: Acceleration. This is the phase where everything revolves around sales, and wise founders need to ensure they tread carefully to balance stability and control with seizing key opportunities.
Find out more about the entrepreneur's journey on our website here!