Consulting to SME business owners? This is how you take the first steps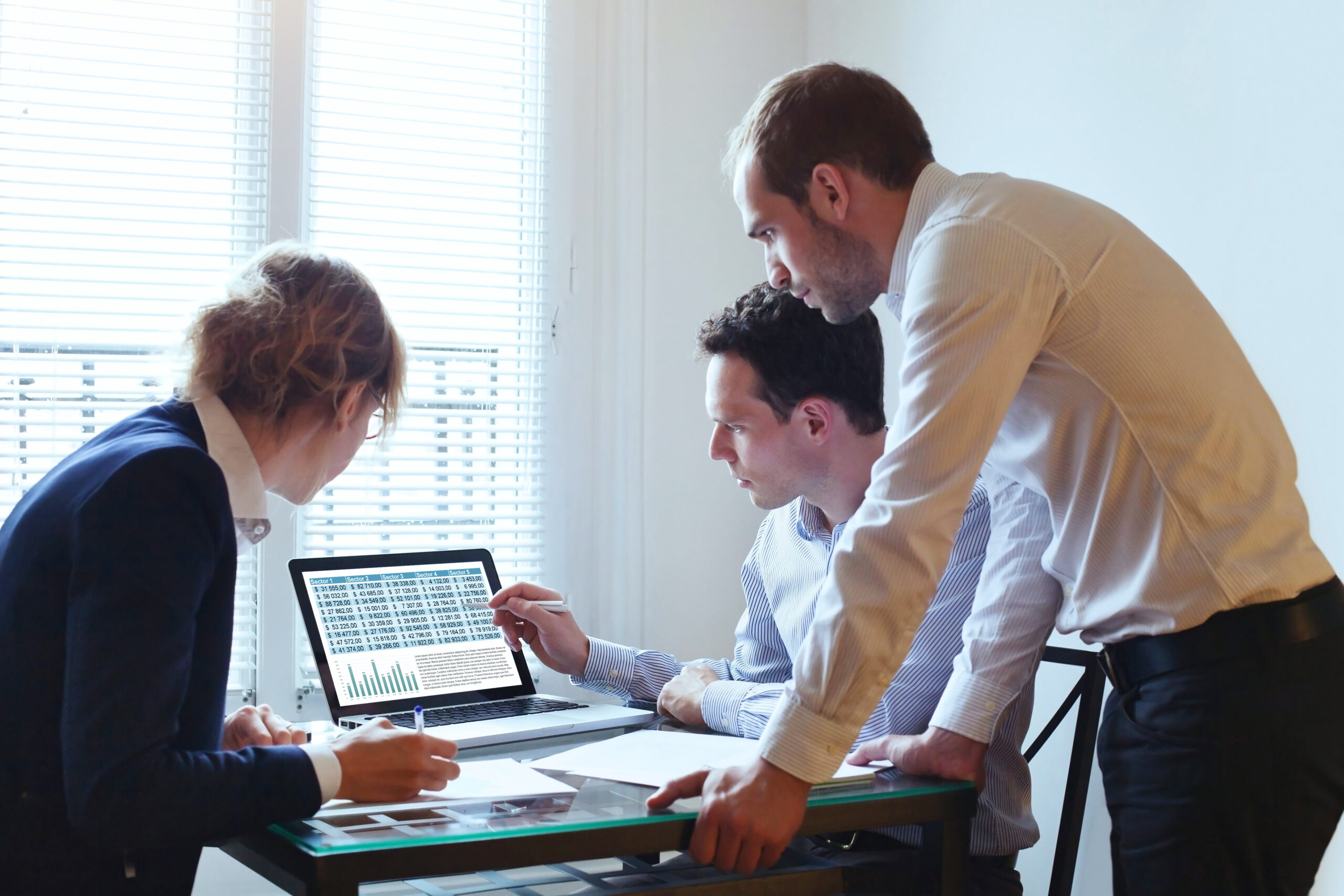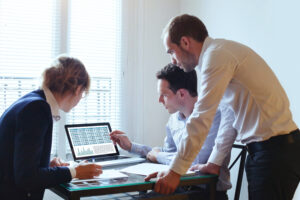 Do you have years of experience in the corporate world or have you been leading a family business? Then you have undoubtedly gained a lot of knowledge and experience about people, business and entrepreneurship. Because of this, you know what it is like to lead a team, how cash flows through a company and why a solid strategy for the future is so incredibly important for every company.
Why not use this knowledge and experience to help others? Although the economies are recovering after the latests crisis and SME's are getting back on their feet, there are still plenty of SME business owners who are struggling with their business. Often, they did not start with a business administration background, but founded their company based on their professional trade knowledge. As a result, they have not always optimally organised their business processes, often do not have sufficient financial reserves and do not have a good strategy to take their company to the next level – with all the consequences that this entails.
Next step
If you are already thinking about taking the next step in your career and you see business owners struggling, then it is an attractive thought to start helping them as an independent consultant. But what do you actually need before you can take that step? How do you help them in a way that improvement are anchored in the business? How do you determine your target group? And how are you going to reach them?
Before you start as an independent consultant, it is important to think carefully about this. There are also a number of things that you should definitely not forget. For example, what are you going to do yourself and what do you want to outsource to a franchise formula so that you can be up and running in no time.