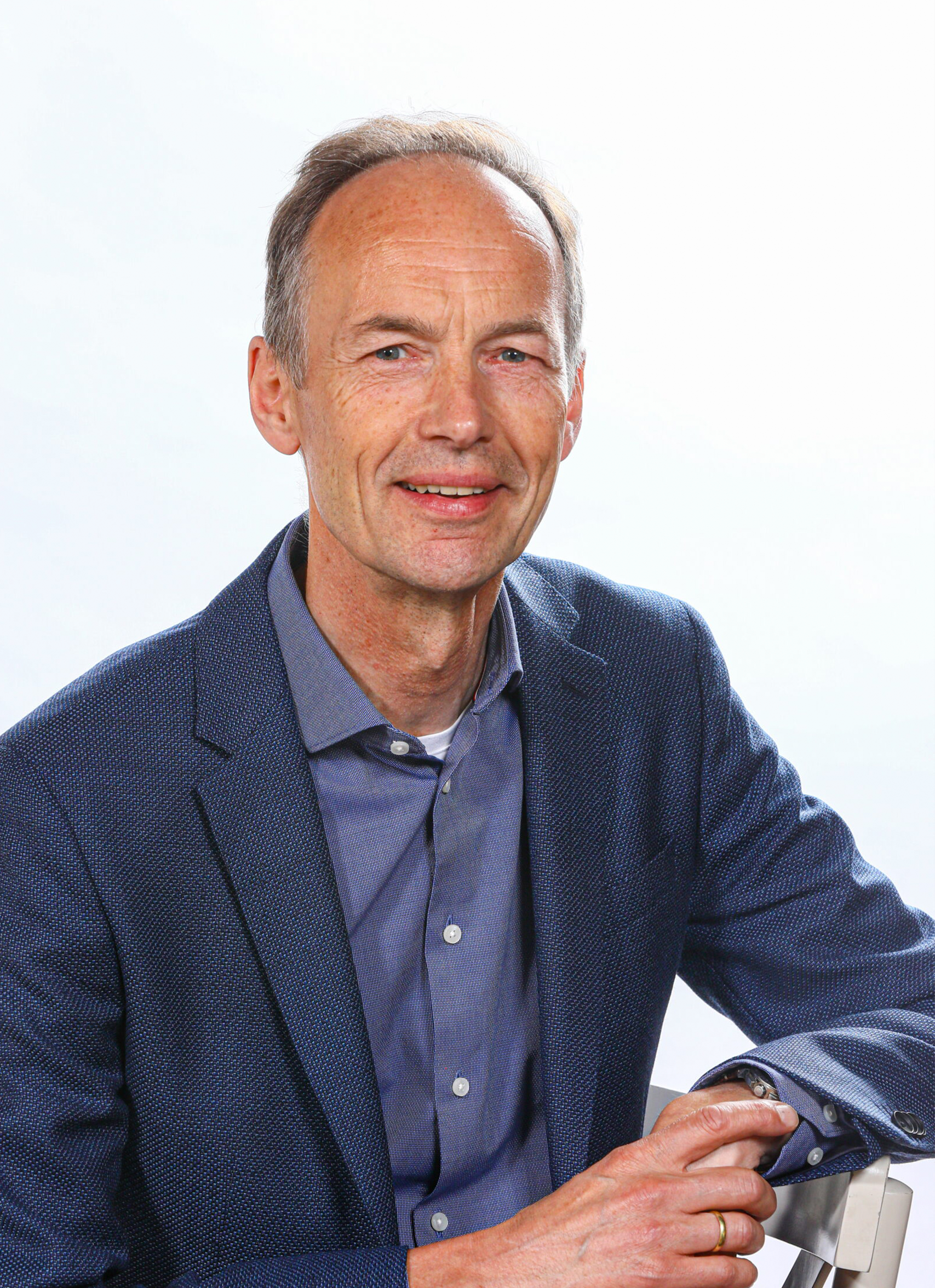 Tijnis Verhoeff
Master Franchise Partner, The Netherlands
About
Being part of thexton armstrong enables me to be of greater value to business owners and their employees. It's the result of thexton armstrong's proven approach, combined with my own knowledge and experience. In addition, I have over 25 colleagues who can help me and my clients when we can't see the way ahead ourselves.
Entrepreneurship is all about seeing and seizing opportunities. To score, you have to be in the right place — as well as shooting the ball in. You can't win the whole game on your own. Just like in football, you need teammates in your company who'll pass you the perfect cross.
Tip from Tijnis
"Make time for the things that really matter."
Being the director of a small business is one of the most difficult jobs in the world. After all, you have to be able to do everything. I certainly can't do that — and very few can. But time and time again, it turns out that there are solutions that mean being an entrepreneur can be a great experience. One that works well for both your company and your employees. Finding and implementing these solutions together is what I find truly fulfilling.
The personal side
I'm married and I have three sons. The five of us share a passion for skating, and I love it when all of us head out for a skate on natural ice.
Email:

tijnis.verhoeff@tamkb.nl
Phone:

+31 (0) 36 2340 185