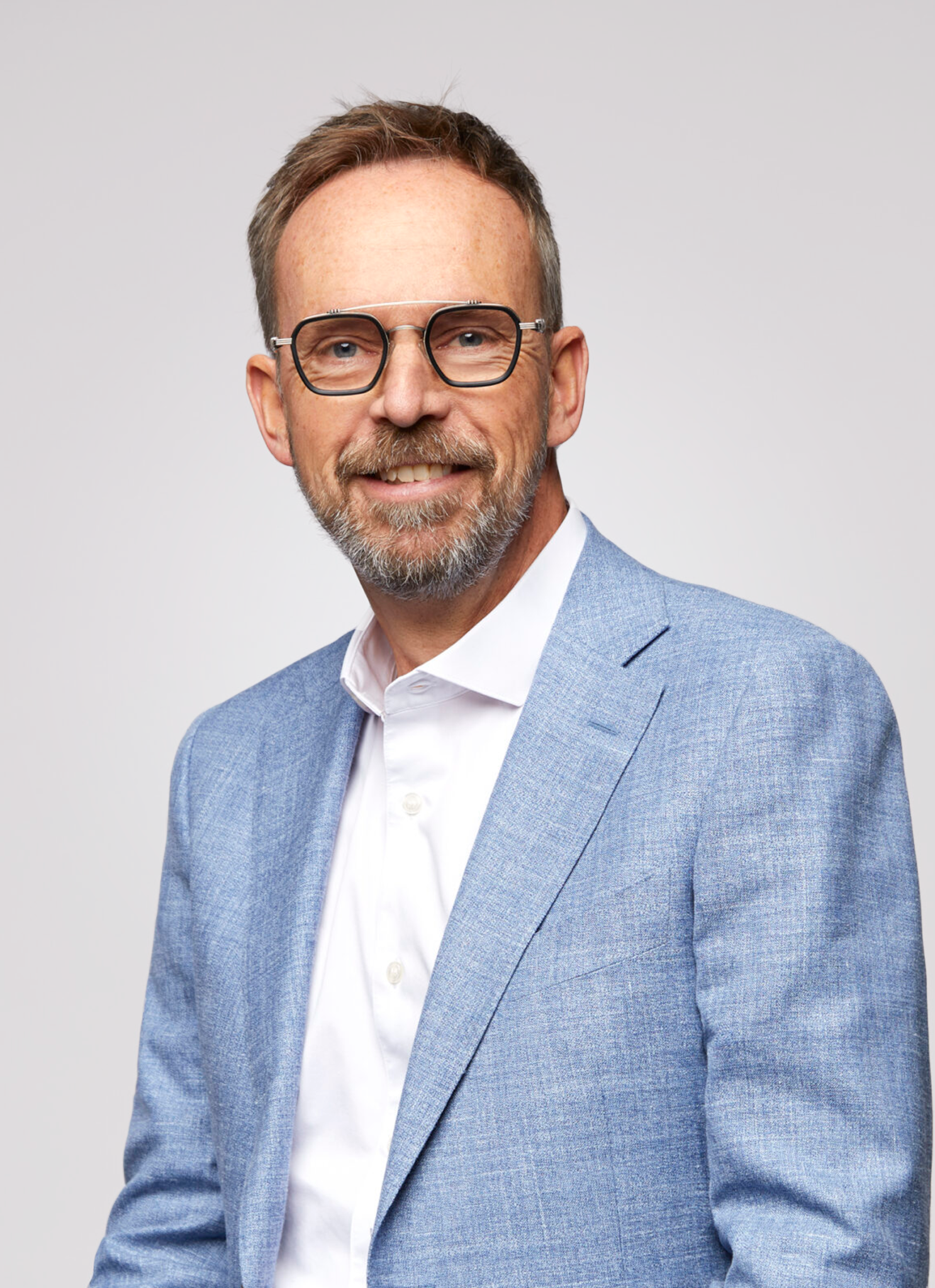 Coen Vleesenbeek
Founder
About
For over 20 years, I've dedicated my time to improving business processes and value creation — for small and large, local and international teams. My roots are in SME accountancy and consultancy, but I've also held top-level finance, marketing and e-commerce roles for major corporations in the Netherlands, Australia and the USA.
Since 2007, I've channelled my expertise exclusively into supporting SMEs. I soon realised that I wasn't the only one interested in utilising my experience to help SMEs grow, so I launched thexton armstrong in the Netherlands in 2011. After 8 years of growth it was time for new leadership, meaning I passed the baton on to Tijnis and Benny in 2020. With these trusted partners running the show, I'm focusing on expanding the franchise internationally — reaching more SMEs, and supporting more entrepreneurs to succeed in a way that's good for them as individuals, as well as for their business.
Tip from Coen
"For many entrepreneurs, the most challenging step on the journey is the decision to step away from the hands-on work and into a managerial position."
Switching from doing the work of the business, to doing the 'organisational' work of running the business. From being its beating heart, to hiring other people to take on that role. It's a tricky, delicate decision for an entrepreneur — but one that's vital for business longevity. And that's exactly where thexton armstrong helps.
"For many business leaders, the most challenging step on the journey is the decision to step away from that managerial position and take the plunge as an entrepreneur!"
thexton armstrong is here for that part of your journey, too.
The personal side
I've enjoyed living in Australia and the US and, now back in Holland, I enjoy travelling and seeing new places with my wife Christina. Being happily married to a Greek-Australian, we spend our spare time in Australia and Greece to catch up with family and friends. The extensive business book collection in my office gives away that I enjoy reading and developing myself. To counter my foodie side, I do Pilates and play tennis and occasionally get to the slopes for some skiing. Other interests are soccer (Premier League), Formula One and driving my Vespa scooter in Sydney.
Email:

coen@thextonarmstrong.eu