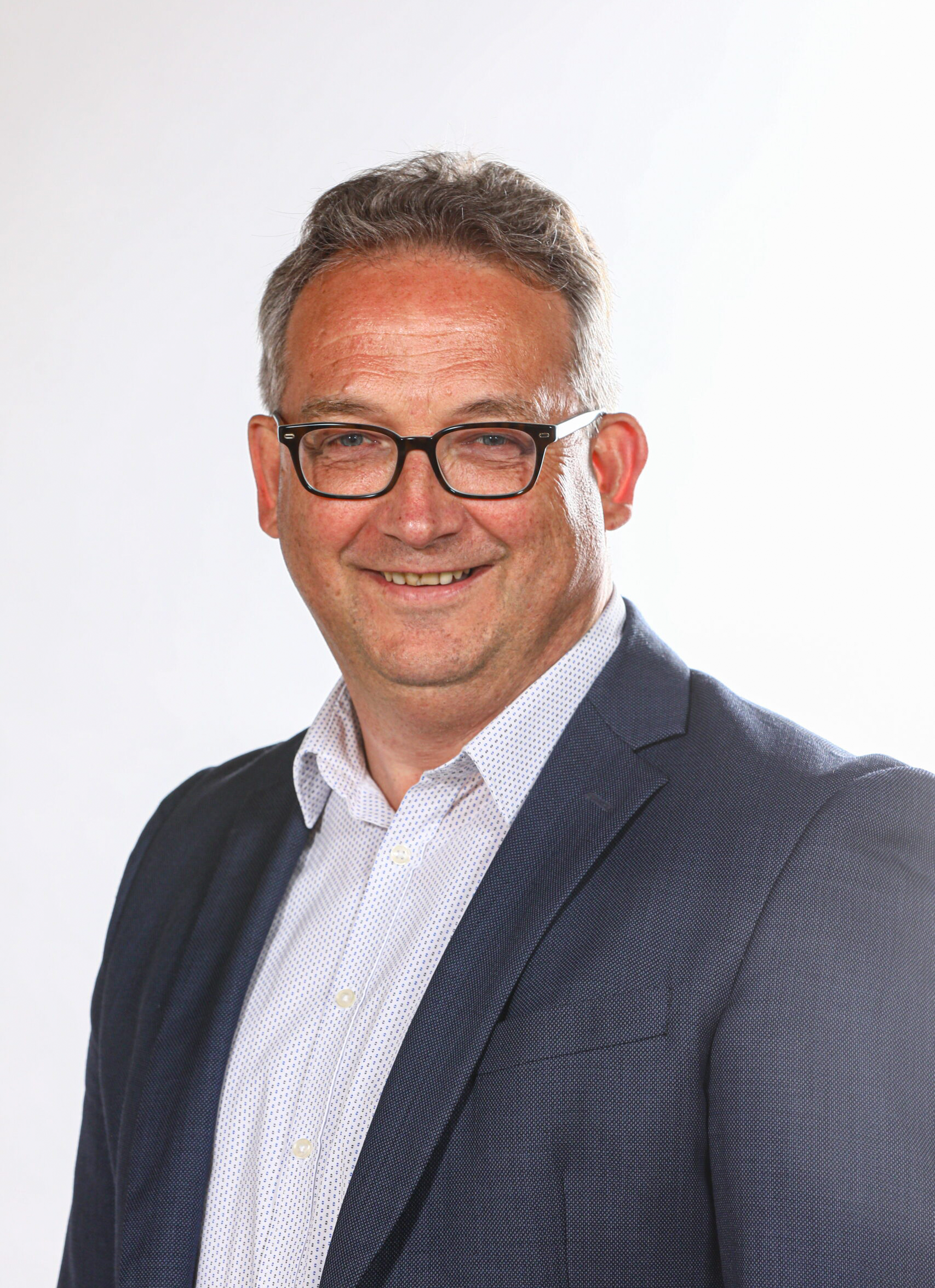 Benny Schulte
Master Franchise Partner, The Netherlands
About
I'd like to share my knowledge and experience with others, as I've held management and board positions across various business units within large companies for 27 years. With SME entrepreneurs, various roles come together company-wide — that's why I started to focus on this particular group.
Everyone has activities that they like doing more than others. If you enjoy something, it's often easier for you to do it. So why wouldn't you let someone else take on the activities that are less enjoyable for you? After all, you can't be equally good at everything. As an entrepreneur, you fulfil different roles and wear different hats. But that doesn't mean you have to do every task yourself. You can delegate them, too.
Tip from Benny
"To bring about change in a particular situation, you'll really need to approach it differently. After all, if you keep doing what you've always done, you'll get what you've always got."
What's become clear to me over and over is that the challenges entrepreneurs face are really generic. No two businesses are the same, of course, but many entrepreneurs essentially struggle with the same questions and are reluctant to ask for help.
The personal side
In developing my own practice/business, I want to set an example for my 3 children who are studying at the moment. I also make sure I keep a decent work-life balance by cycling and mountain biking in my spare time — and also enjoying Italian sports cars.
Email:

benny.schulte@tamkb.nl
Phone:

+31 (0) 36 2340 185